Item:
Flourless Speculoos Cookies
Quantity:
2 dozen cookies
Shipping:
US Only
Description:
Gluten free cookie made with Trader Joe's Speculoos Cookie Butter. Made with sugar, egg, vanilla extract and Speculoos Cookie Butter.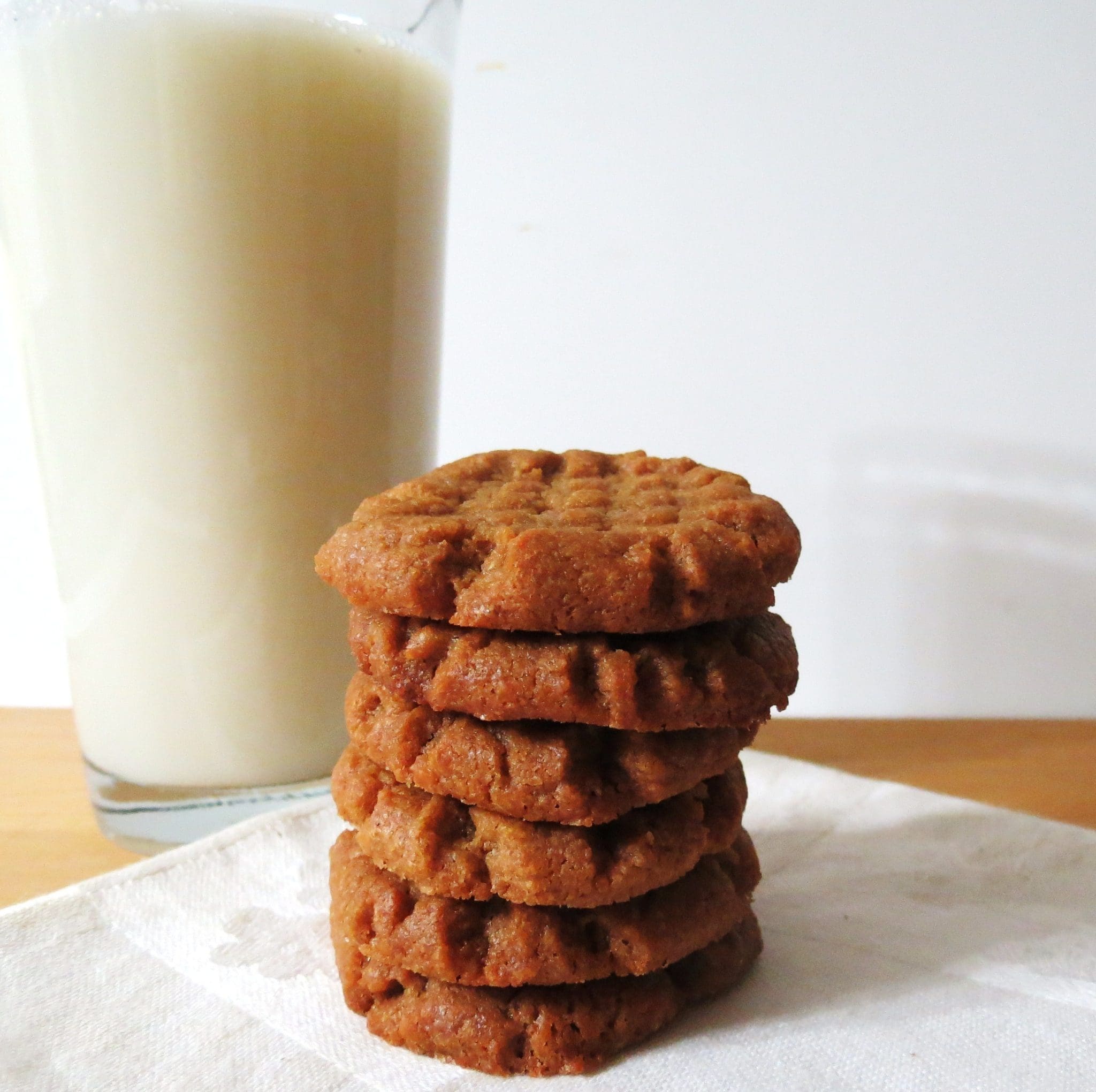 Donated by:
Peanut Butter and Peppers
(twitter:
Jenat PBandP
)
Blog Post about Item:
here
To bid for this item, leave a comment with your bid in US dollars. Bidding starts at $15. Whoever has the highest bid at 11:59PM on May 2nd will win this item. If you win this baked good you will be notified by email, so please be sure your email address can be found through your comment. Once you have been contacted, please make a donation via Paypal using the Donate button in the upper right corner. Include the name of the item you won and your mailing address in the Paypal comments section. Once your Paypal payment has been received, we will send your mailing address to the baker. By commenting on this post, you are agreeing to make a donation in return for the baked goods. Thank you for participating in Bloggers Bake for Hope.